SCHNEIDER IT MANAGEMENT
is your primary source for online services, software licenses, and their management.
We are the experts in licensing, deliver you all software available on the open market and transparently manage your software portfolio.
With our outstanding global licensing expertise, we offer the right licenses in the right licensing program and at the best conditions.
We give independent advice and with our managed services you get better insights in your software usage and online services consumption to reduce costs and save time.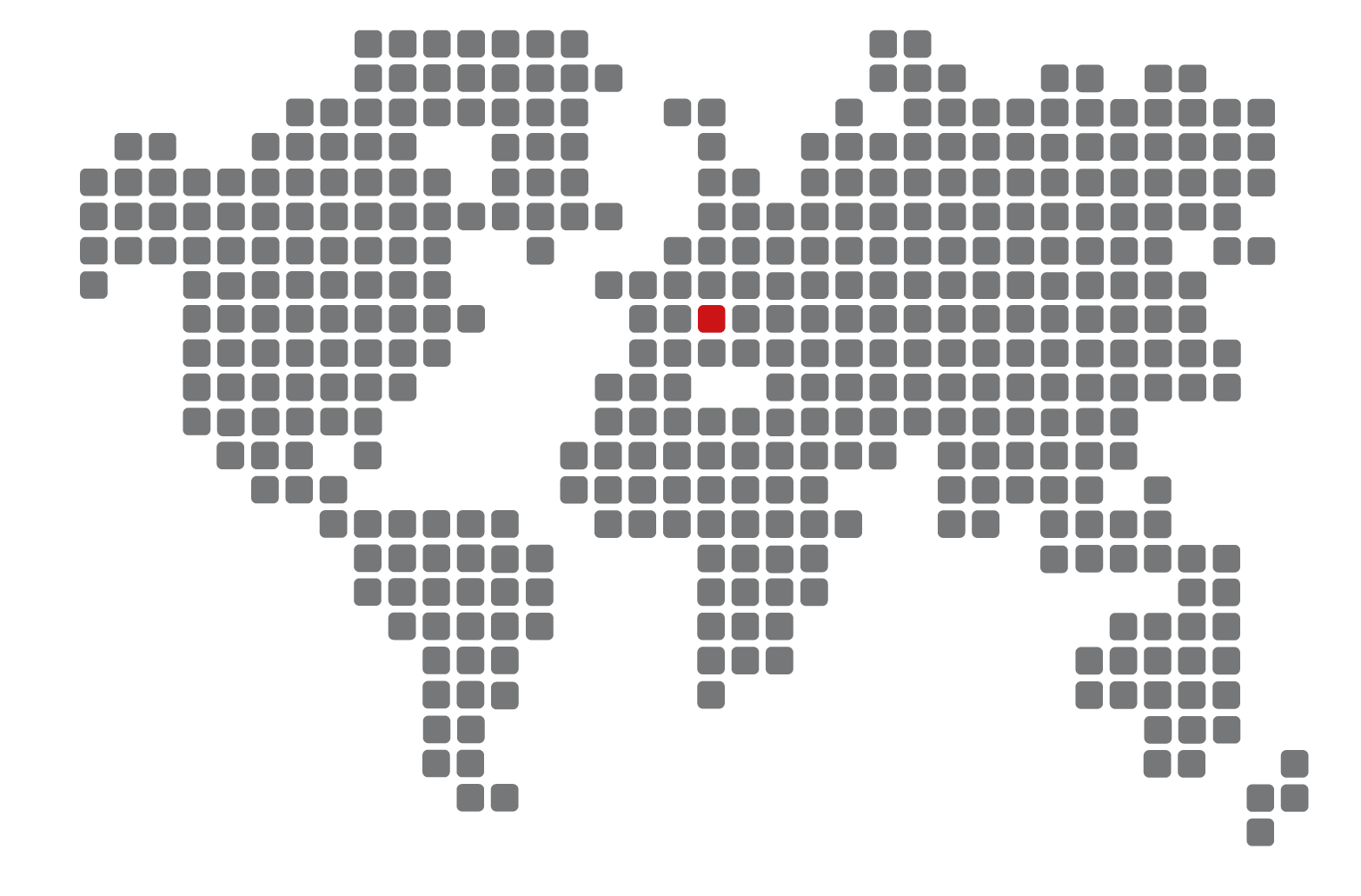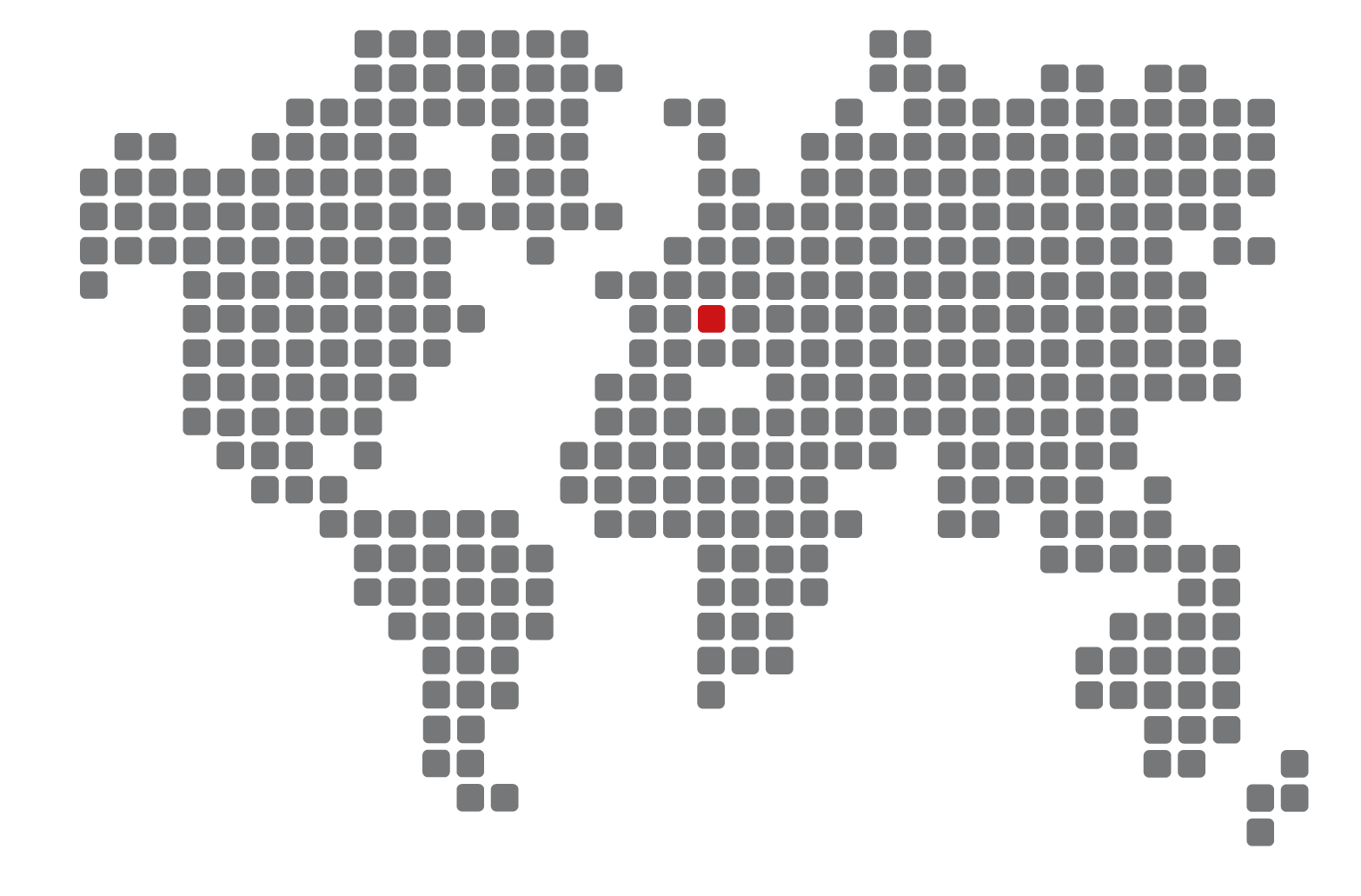 Microsoft Licensing Partner in Luxembourg
Man-years of licensing experience
Microsoft Licensing Partner in Luxembourg
Man-years of licensing experience
Our Customers
Headquartered in Luxembourg, we support large multinational corporations and medium sized companies from all sectors in Europe and all over the world.
We are proud to support most of Luxembourg's government, ministries, public administrations, communes and organizations in healthcare, transportation, finance, and communication.
Our Core Values
We have a customer centric work methodology. Out of the many possible licensing options we define the best scenarios for your financial, technological, and strategic targets.
With our detailed simulations for alternative licensing models, license consolidation and total cost savings, we find the optimum licensing solution for you.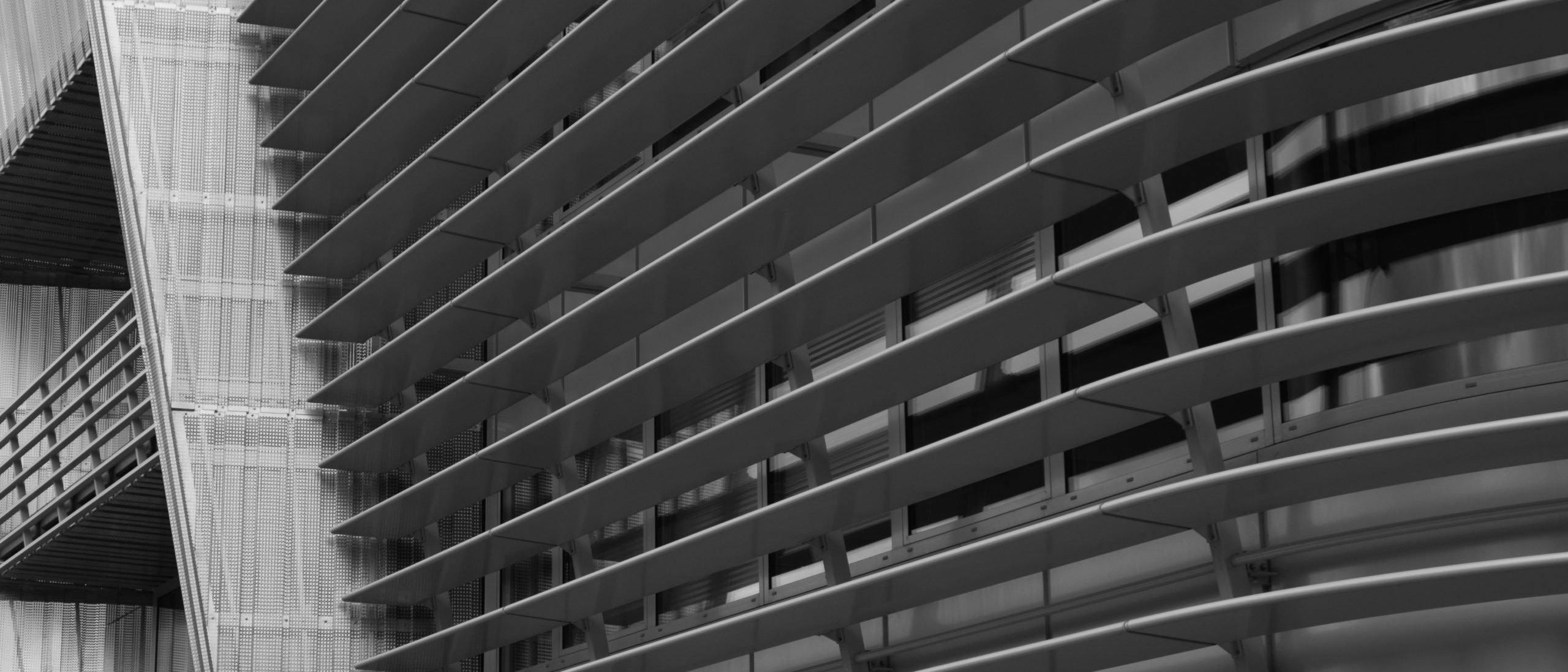 Our Team
Our centralized team of highly skilled and certified experts in Luxembourg has a combined experience in software licensing and online services of way more than 100 years.
In addition to our team in Luxembourg we also have local consultants in Belgium and Germany.
We do not only speak English, German, French, Luxembourgish, Polish and Dutch, we also speak "licensing" in a concise manner to enable you to make the right decisions when it comes to online services, software licenses and their management.
As "Entreprise Formatrice" we are the first employer in Luxembourg offering apprenticeships for "Commercial Specialist for Digitalization Management".
More about our Team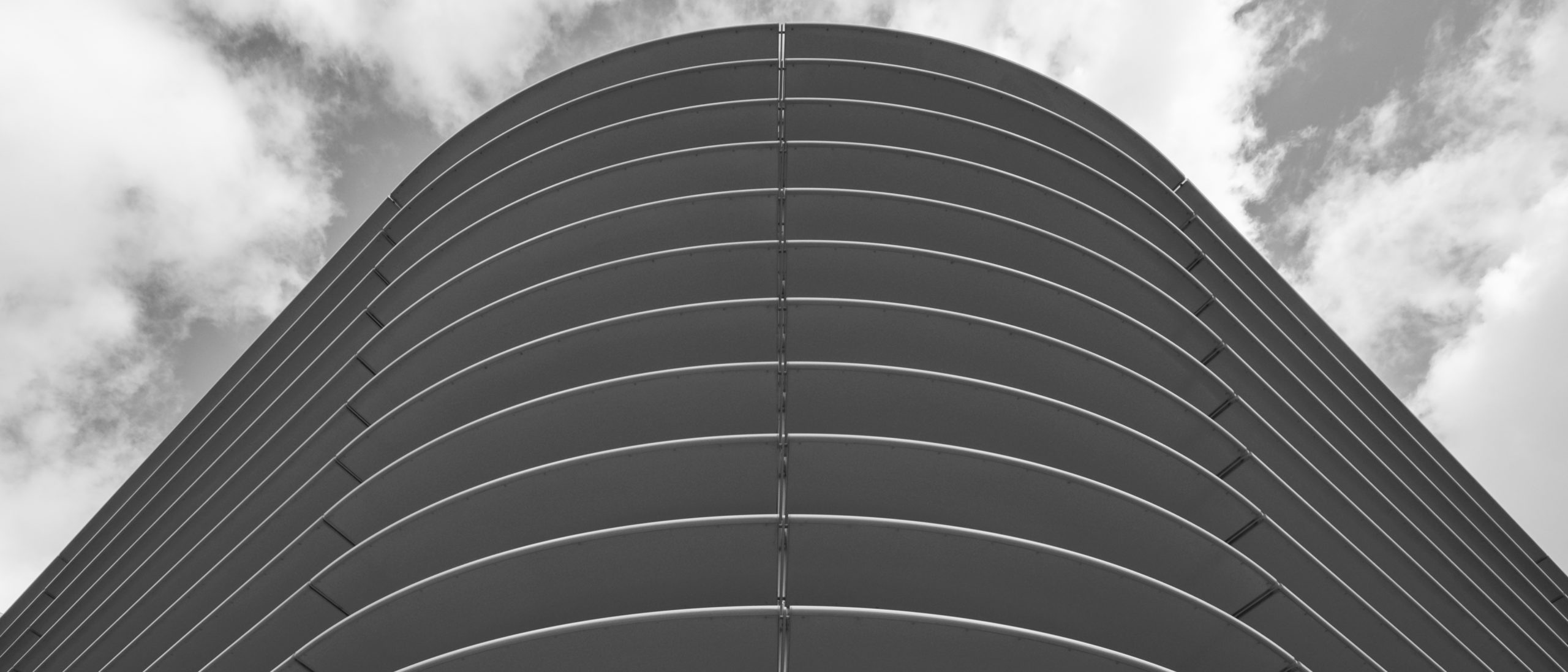 Microsoft
Microsoft Software Advisor for Enterprise Agreements (EA)
We are the no. 1 Microsoft licensing partner in Luxembourg and the first choice as Software Advisor of your Enterprise Agreement (EA).
We are the first Microsoft Licensing Solution Provider (LSP) headquartered in Luxembourg and manage hundreds of Enterprise Enrollments in the commercial sector and for governmental institutions with a multitude of 100.000 users worldwide.
As part of our services as your Software Advisor, we offer best in class licensing advice, unlimited optimization simulations and provide you with expert answers to all your licensing questions.
We are the Microsoft partner with the highest skilled licensing experts in Luxembourg. We know the ever-changing licensing terms and have the deepest insight into the market.
Microsoft Online Services & Software Reselling
We are your first choice for all Microsoft licensing programs. With our unique license optimization approach, we compare all available options to provide you with the best combination of online services and software targeted to your exact requirements.
Since we source directly from Microsoft, we can resell at advantageous conditions.
Microsoft Azure
We are the Azure cost optimization experts. Our certified Azure experts optimize your Microsoft Azure environment for you to get the best value from your Azure services.
More about Microsoft

Multivendor
While most companies use standard software like Microsoft 365, they also rely on a multivendor approach of software publishers to address their specific online services and software requirements.
We cover it all: Microsoft and multivendor consultancy with online services and software license delivery.
More about Multivendor
Software
We provide you with all online services and software available on the open market.
We transact hundreds of different software brands every year, based on international sourcing.
More about Software
Managed Software Asset Management (SAM) Services
With our Managed SAM Services, we transparently manage your software portfolio. Our well-established SAM Framework combines organizational, technological, and contractual aspects in an integrated approach.
With our first-class all-inclusive Managed SAM Services, you will
save your time as we relieve you from the management of your software portfolio to focus on your core business
save your money through the optimization of your total cost of ownership and efficient management of your online services and software licenses
gain full transparency and control over your software and online services assets.
More about our Managed SAM Services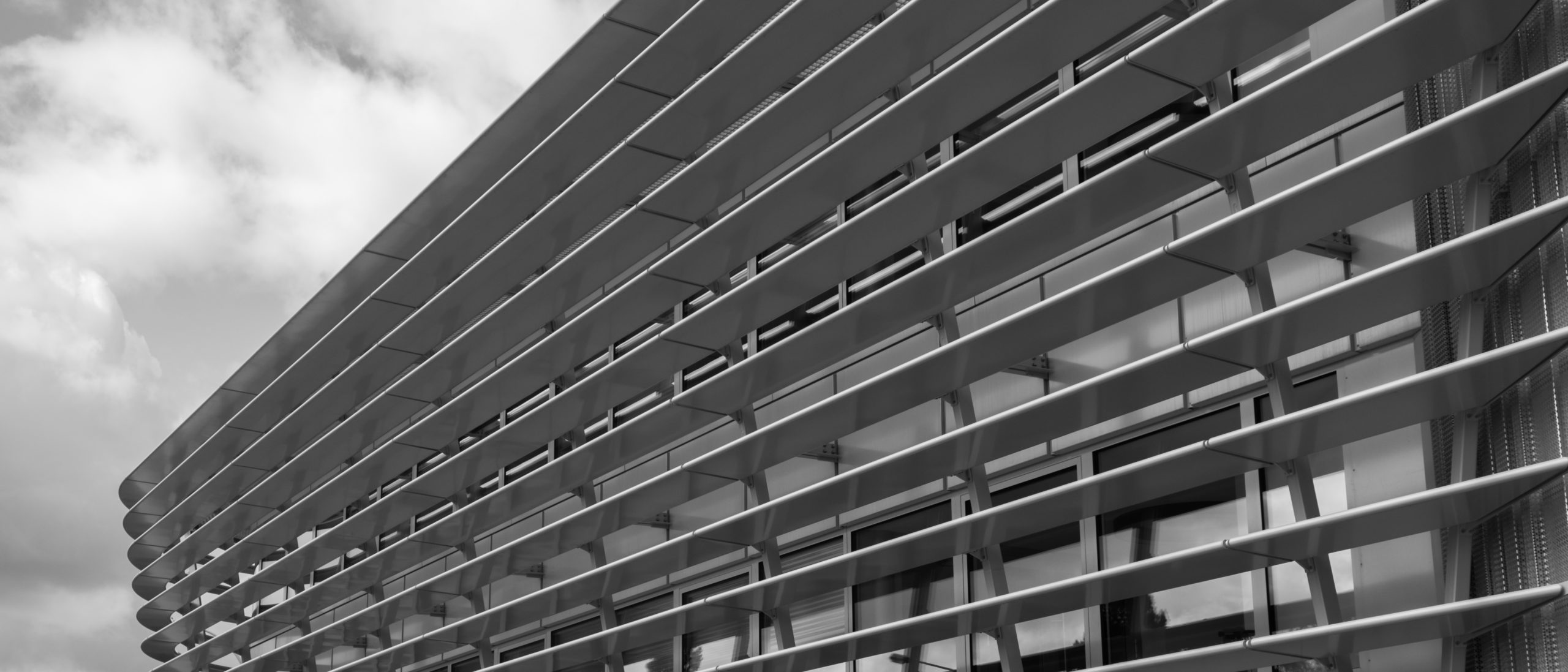 Update
Our Update informs you about the latest licensing news from the top vendors. We choose the content carefully to provide you with the best possible added value. You get information about new software products and online services as well as major changes in the licensing terms. You benefit from relevant promotions and news about our company and our services.
Subscribe to the SCHNEIDER IT MANAGEMENT Update now.
Career
We are open to grow our truly diverse international expert team.
We are convinced that our company can only develop as quickly and as well as the people themselves develop within our company. Therefore, you will get plenty of room to use your strengths, skills and capabilities. You will find yourselves exactly at the spot where you can put your strengths and interests into practice and can contribute to the success of our customers. In this way, we continuously improve our efficiency and will be able to maintain our first-class reputation.
For more information, visit our Career Page