The Transition of Atlassian Jira Server: What You Need to Know
Atlassian, the renowned software company behind Jira, has recently made significant announcements regarding its server product. This includes the cessation of new server license sales and the eventual termination of server support. These changes reflect a shift in Atlassian's focus towards its cloud-based services, bringing forth vital updates that may influence organizations utilizing Jira Software Server.
Key Milestones and Changes
New License Sales Halt: Effective February 2, 2021
From February 2, 2021, Atlassian discontinued the sale of new server licenses for Jira Software Server. This implies that prospective customers are no longer able to acquire or request quotes for the server product.
Updated Server Prices: Effective February 2, 2021
Concurrent with the cessation of new server license sales, Atlassian introduced updated prices for server renewals and upgrades. This change includes an adjustment in maintenance costs for existing server licenses.
Server Support Termination: Effective February 2, 2024
By February 2, 2024, Atlassian will officially conclude server support. This signifies the end of support and bug fixes for server products. Consequently, these products will no longer receive the maintenance that ensures their optimal functioning.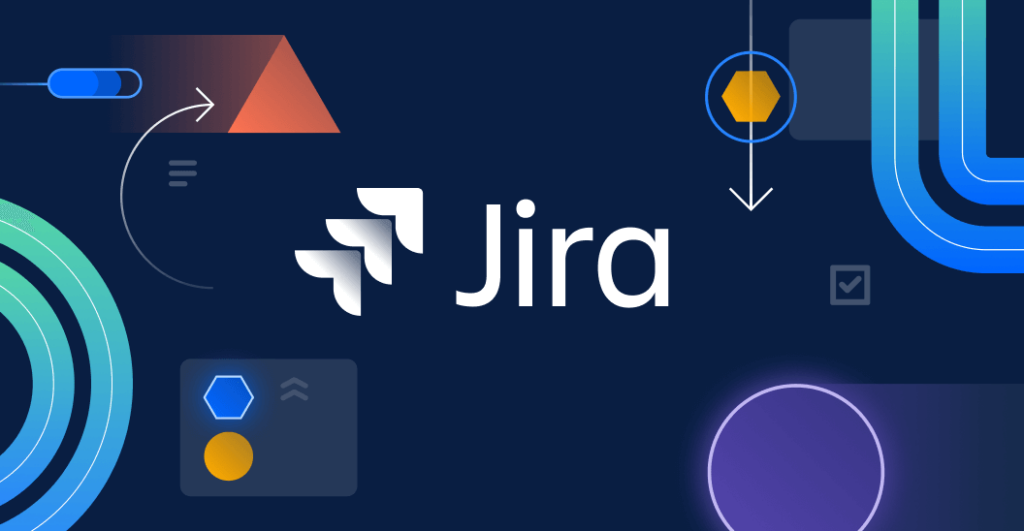 The Transition to Cloud Focus
Atlassian's decision to cease server support aligns with a strategic shift towards its cloud services. As part of this evolution, they will no longer sell new server licenses and will eventually phase out support for server-based products. These changes aim to emphasize and enhance their cloud-based offerings.
The Evolution of Jira Software Server
Despite these changes, Atlassian continues to invest in Jira Software Server by focusing on their Data Center and introducing notable improvements. This investment ensures the sustenance and growth of their server product, offering customization and control options.
Selecting Your Jira Software Version
For those interested in hosting Jira Software Server on their own servers, Atlassian offers the option to download it from their website. To guide your choice, Atlassian recommends two distinct releases based on your organization's needs:
Long Term Support Release (9.4.11): Recommended for larger organizations seeking long-term support and stability.
Latest Release (9.11.2): Ideal for teams desiring the latest Jira features and functionalities.
Conclusion
Atlassian's decisions regarding the Jira Software Server signify a paradigm shift toward cloud services, marked by the conclusion of server sales and support. However, their ongoing investment in the Data Center reflects their commitment to providing options for organizations desiring server-based solutions. As Atlassian's cloud journey unfolds, users are encouraged to explore the available options, evaluate their needs, and transition accordingly to ensure continued support and optimal functionality. For the best conditions on your Atlassian Software und free expert consultancy on its licensing, please contact SCHNEIDER IT MANAGEMENT – trusted by over +200 businesses in Europe.
For further guidance and insights tailored to your organization's needs, Atlassian's Migration Center offers an array of resources and detailed information to assist in this transition.