While most companies use standard software like Microsoft 365, they also rely on a multivendor approach of software publishers to address their specific online services and software requirements.
We cover it all: Microsoft and multivendor consultancy with online services and software license delivery.
Our experienced team of Inside Sales Representatives provides you with the right offers at the right time.
For all online services or software licenses we transact for you, you can rely on us to get a renewal reminder with a quote early ahead of the expiration date.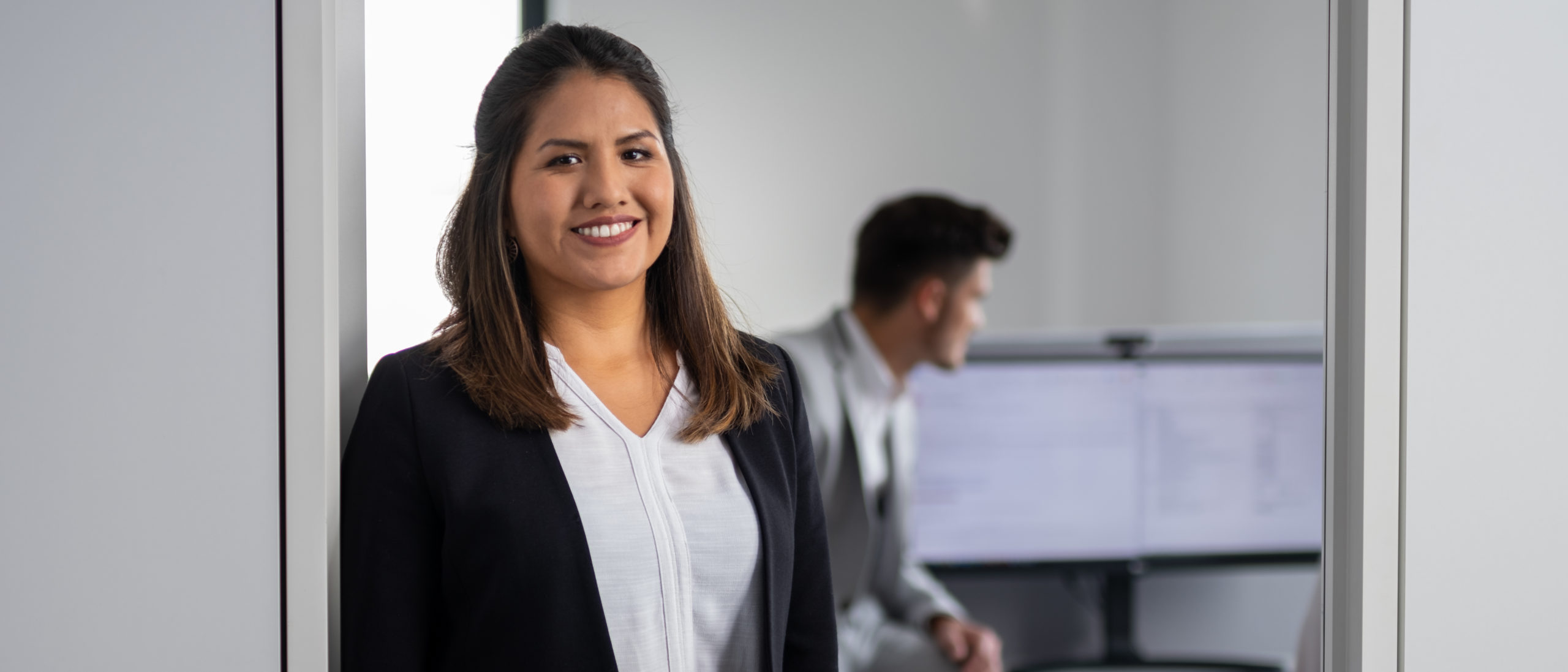 With our multivendor approach, you will
have a primary source for your whole software portfolio
leverage synergies between Microsoft and the multivendor software publishers
renew your subscriptions, maintenance, or support on time
make sure your users stay productive and covered with software and online services
reduce different renewal dates per software vendor by co-terminating the contracts
get early renewal advantages and avoid paying reinstatement or late fees
avoid using a credit card to buy software online or in foreign currencies
stay informed about the latest licensing changes and promotions.
Get in touch with our Multivendor Experts!