On September 14, 2023, Oracle and Microsoft announced Oracle Database@Azure. Oracle Database@Azure provides customers with direct access to Oracle database services hosted on Oracle Cloud Infrastructure (OCI) and deployed within Microsoft Azure data centers. This collaboration combines Oracle Database's performance and scalability with Microsoft Azure's flexibility and top-tier services, including AI capabilities like Azure OpenAI. Oracle will manage these OCI services within Microsoft's datacenters globally, starting with North America and Europe.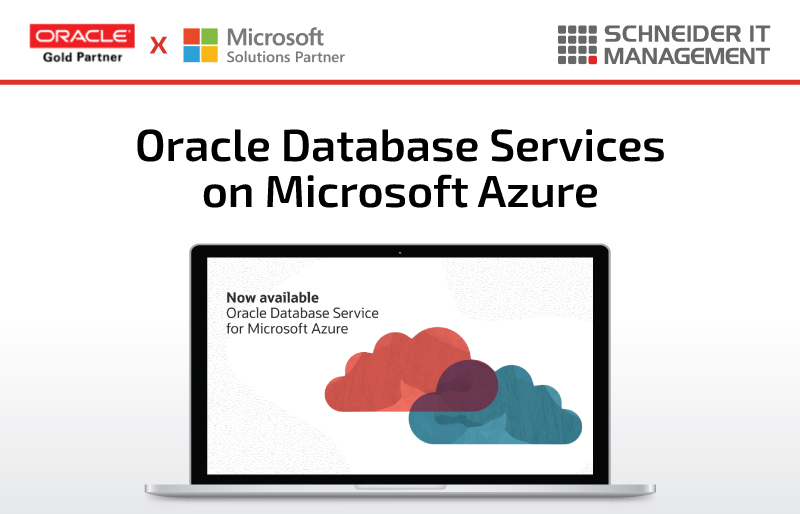 Simplifying Multicloud Integration
Seamless multicloud integration is a core feature, eliminating common challenges associated with multicloud adoption. Customers can deploy Azure services alongside fully managed Oracle Database services, supported by a joint model for mission-critical workloads. This means, customers can migrate Oracle databases "as is" to OCI and deploy them in Azure alongside their current workloads in the Microsoft Cloud.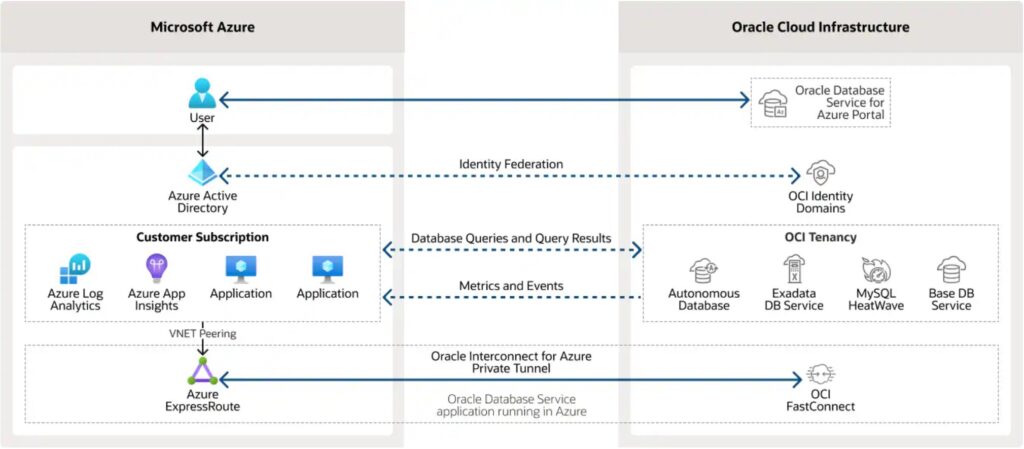 Effortless Procurement
This partnership also simplifies procurement, allowing customers to purchase Oracle Database@Azure via Azure Marketplace and leverage existing Azure agreements.
More information
For the announcement of Oracle Database@Azure, please visit: https://www.oracle.com/be/news/announcement/oracle-database-at-azure-2023-09-14/.
For Microsoft's article on this subject, please visit: https://blogs.microsoft.com/blog/2023/09/14/microsoft-expands-partnership-with-oracle-to-bring-customers-mission-critical-database-workloads-to-azure/.
For more information on Oracle's behalf, please visit: https://www.oracle.com/hk/cloud/azure/oracle-database-for-azure/announcement/.
For useful software licensing information on Microsoft licensing programs, please visit: https://www.schneider.im/software/microsoft/.
For the vendor page of Oracle, please visit: https://www.schneider.im/software/oracle/.
Please contact us for free expert consultancy on your specific Microsoft and Oracle agreements and to request a quote.