10 Years Anniversary Celebration
Agenda:
14:00    Early Bird Networking
Finger food & drinks – 1st floor and rooftop (weather permitting)
16:00    10 Years Anniversary Celebration keynote
16:30    Networking dinner with live piano music
Grill buffet & drinks
18:00    Raphael Loopro: One Man One Band
Raphael Loopro is a unique musical experience.
Multiple languages combined with the ability to play several
different instruments all brought together through a loopstation.
Raphael creates a world of music all on his own.
Cocktails (also non-alcoholic)  
20:00    DJ FTC and Fresh&Funky: Analog music in a digital world
DJ FTC and Fresh&Funky play the best of soul & funk music –
all from original vinyl records.
Known for the legendary Madison Flair & Groove nights in Trier.
Leave your ties at home and bring your dance shoes – the party starts here!
22:00    Late snack
00:00    Midnight snack

Please use the parking area at the rear of our office building with more than 50 parking spots.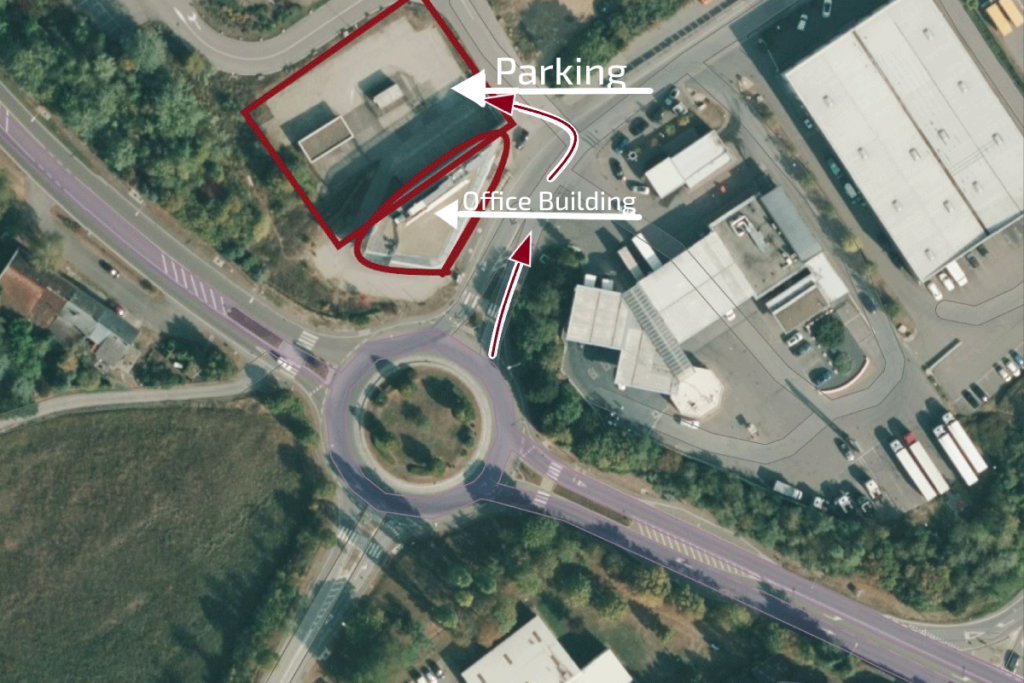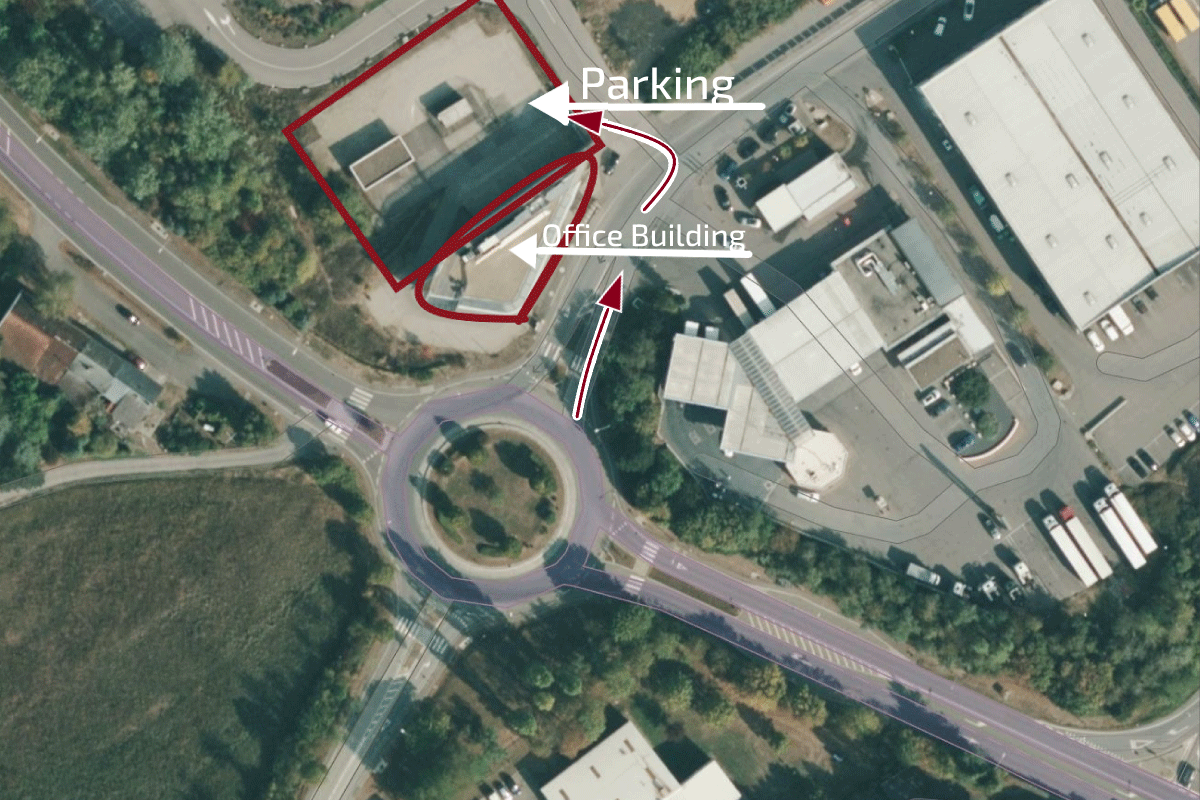 Register for the SCHNEIDER IT MANAGEMENT 10 Years Anniversary Celebration!
Enter your data, confirm both checkboxes and click on Save to register.
Then confirm your registration with the link in the email we will send you.
You must confirm the email to complete the registration!
We will see you there!