We are open to grow our truly diverse international expert team.
We are convinced that our company only can develop as quickly and as well as the people themselves develop within our company. Therefore, you will get plenty of room to use your strengths, skills and capabilities. You will find yourselves exactly at the spot where you can put your strengths and interests into practice and contribute to the success of our customers. In this way, we continuously improve our efficiency and will be able to maintain our first-class reputation.
We offer our employees a pleasant working environment with the best working tools, flexible working hours and permanent contracts. Because the health of our employees is very important to us, every workstation in our modern offices is ergonomically designed, we provide free drinks and fruit, we finance and support gym membership, and welcome anyone who joins us in company runs.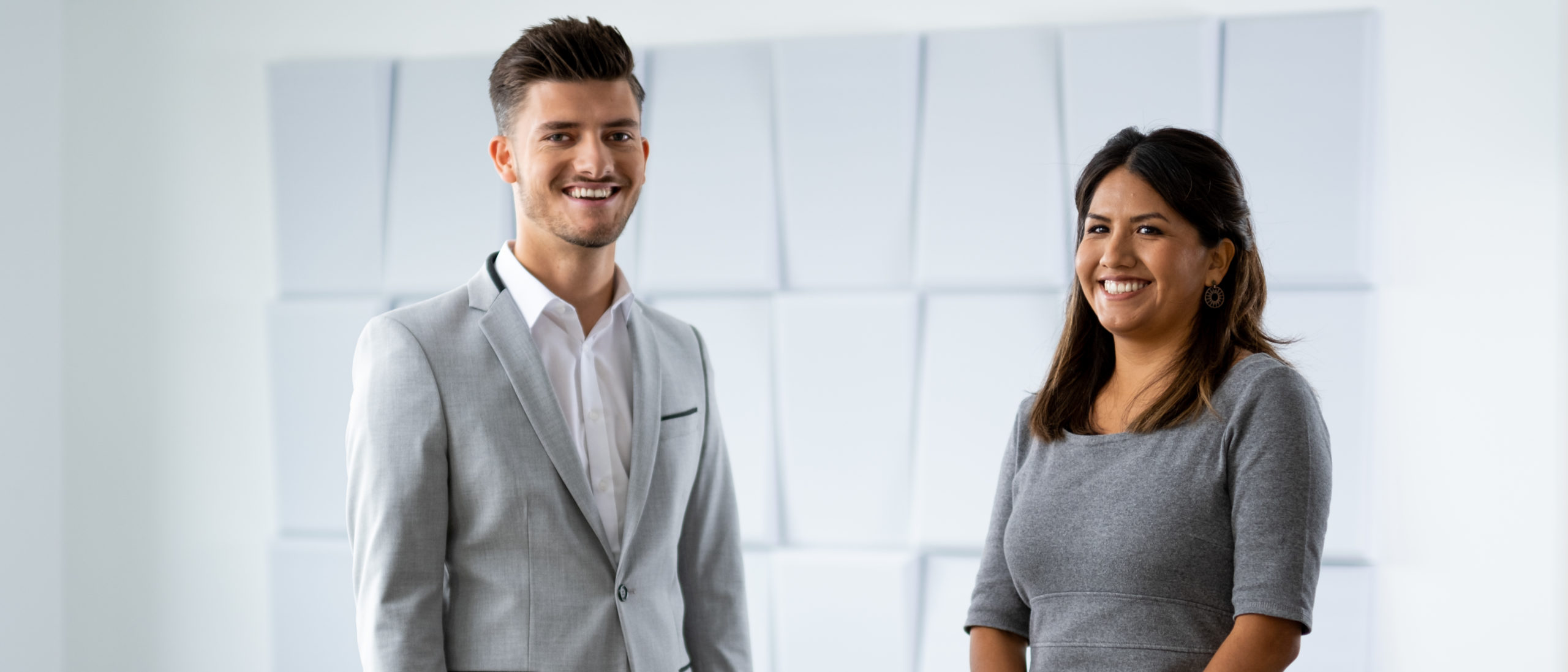 A paperless office and environmentally friendly company cars have been a natural fit for us since the very beginning. The whole package is rounded off by regular business lunches, company trips and events.
If you share our spirit, please send your job application with cover letter, curriculum vitae in table form with your photo, exact information on language skills, copies of certificates and the possible starting date exclusively as a PDF file by e-mail to career@schneider.im.
Being an apprentice in this team is a lot of fun because everyone is always happy to help you out if you have questions. There are also many people and possibilities to learn from. I like the trust you receive from your colleagues as an apprentice as you get the chance to take responsibility quickly. With the equipment you receive and the well-designed paperless processes, SCHNEIDER IT MANAGEMENT provides me with the best opportunities to use my strengths to work efficiently and goal-oriented.
I truly enjoy working at SCHNEIDER IT MANAGEMENT as it combines an international and multilingual with a family atmosphere where you can continually develop your skills through diverse tasks as part of a motivated team and individually. On top of that, we are proud to be situated in a new office building which offers a paperless environment, state-of-the-art work equipment and the benefit of flexible working hours.
When sharing feedback, suggestions are taken seriously and play a major role in decision making. In that sense, our flat hierarchies in the company lead to mutual respect. Besides that, I especially like the flexible working hours and I also appreciate the value of quality over quantity that is shared throughout the company. I love our team spirit that goes beyond our workdays. Participating in company runs, going to local events together and the Monthly Business lunches really make the difference.
I love the atmosphere here. You always change a smile on the hallway. Besides that, I'm a fan of our flexible working hours and our monthly business lunchs! Every day, there is something new to explore here. From the start, I felt welcome and I love how many new business contacts I have made in my time here.