We are open to grow our truly diverse international expert team.
We are convinced that our company only can develop as quickly and as well as the people themselves develop within our company. Therefore, you will get plenty of room to use your strengths, skills and capabilities. You will find yourselves exactly at the spot where you can put your strengths and interests into practice and contribute to the success of our customers. In this way, we continuously improve our efficiency and will be able to maintain our first-class reputation.
We offer our employees a pleasant working environment with the best working tools, flexible working hours and permanent contracts. Because the health of our employees is very important to us, every workstation in our modern offices is ergonomically designed, we provide free drinks and fruit, we finance and support gym membership, and welcome anyone who joins us in company runs.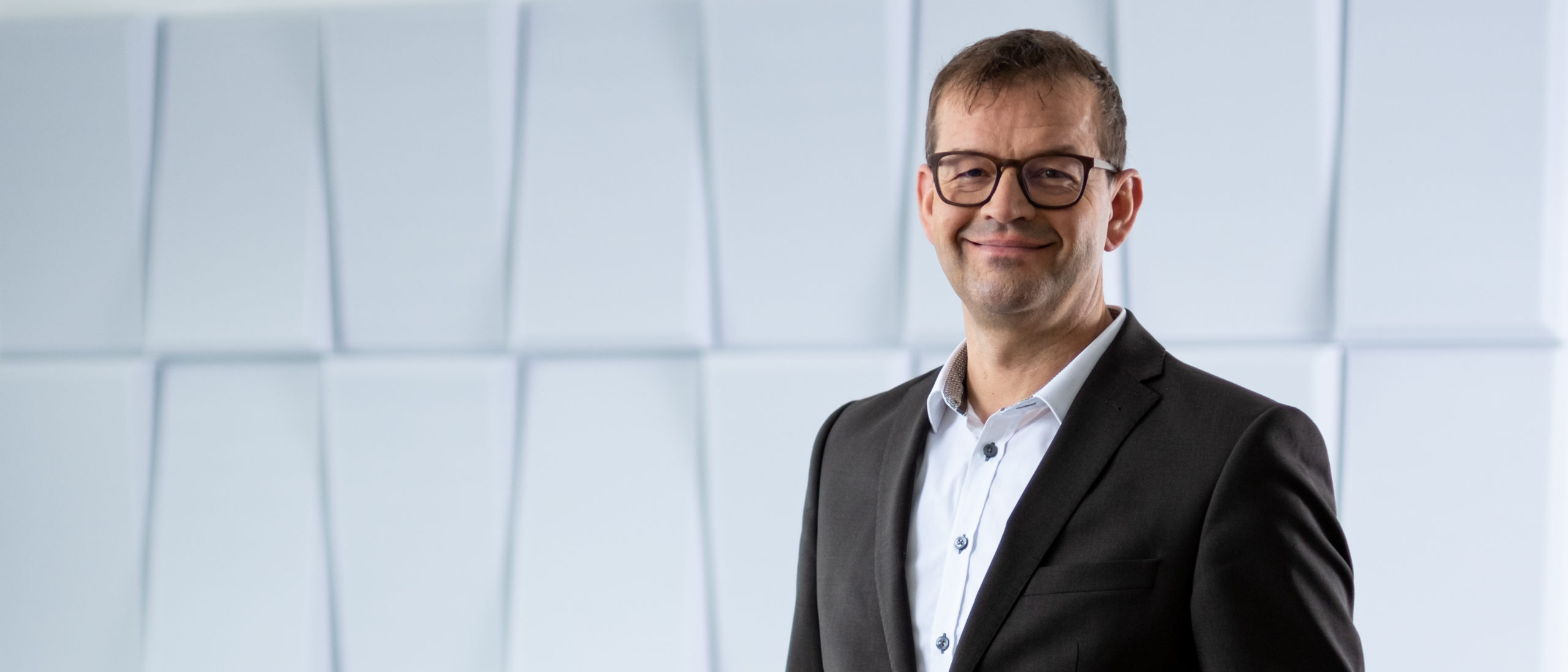 A paperless office and environmentally friendly company cars have been a natural fit for us since the very beginning. The whole package is rounded off by regular business lunches, company trips and events.
If you share our spirit, please send your application with cover letter, curriculum vitae in table form with your photo, exact information on language skills, copies of certificates and the possible starting date exclusively as a PDF file by e-mail to career@schneider.im.
Text in: German French Luxembourgish