Introducing Azure Kubernetes Service (AKS) Cost Views
Effective November 14, 2023, the preview of Azure Kubernetes Service (AKS) Cost Views is available. While the shared computing model is excellent for cost savings, it poses challenges in gaining visibility into granular costs based on Kubernetes entities. This is, where Cost Views comes into play. Cost Views provides visibility into costs of namespaces and aggregated views of assets within the cluster, enhancing cost allocation and optimization. To access it, please visit the Cost Management Cost analysis in the Azure Portal.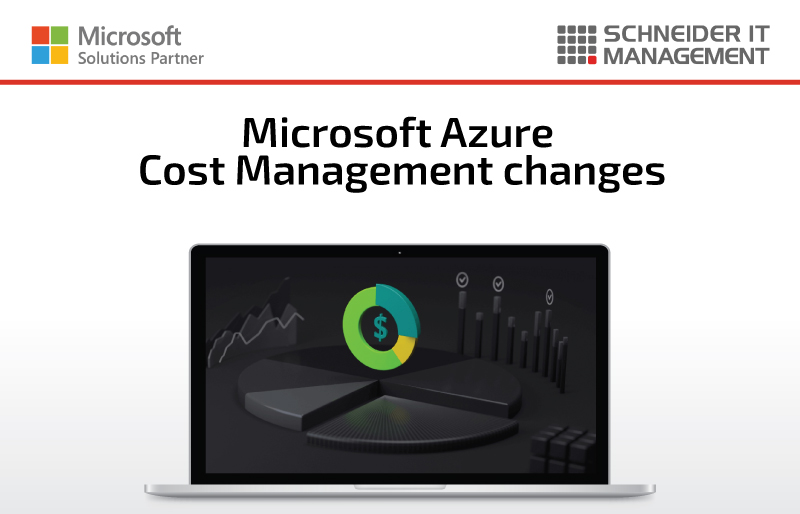 Improvements to Microsoft Cost Management Exports
Microsoft has made improvements to exports in Cost Management, streamlining Financial Operations (FinOps) practices. The improvements include:
Automatic exports of additional cost-impacting datasets: Automatic exports have been optimized for large datasets.
Export of additional datasets: This includes price sheets, reservation recommendations, and usage details in the FinOps Open Cost and Usage Specification (FOCUS) format.
Enhanced user interface: It allows for an easy creation of multiple exports, the selective rerun of existing jobs, and an improved handling of large datasets.
Pricing Updates on Azure
Azure introduces several pricing updates for better cost estimation:
Limited-time discounts on select VM series in Sweden & US West.
New services added to the Azure Pricing Calculator (Dev Box, Microsoft Playwright Testing, Azure AI Content Safety, and Microsoft Graph Data Connect).
Updates across various services, including Azure AI Speech, VMWare Solutions, Cosmos DB and more.
New Ways to Save Money in Azure
Explore new and updated offers for cost optimization needs:
Azure Dedicated Host – Resize available: With Azure Dedicated Host's new 'resize' feature, you can easily move your existing dedicated host to a new Azure Dedicated Host SKU (e.g., from Dsv3-Type1 to Dsv3-Type4).
Azure Bastion Developer – Public preview: Bastion Developer allows users to establish secure connections to a single VM at a time without the necessity of additional network configurations or exposing public IPs on VMs.
Azure compute reservations exchanges: You can swap Azure compute reservations (including Azure Reserved Virtual Machine Instances, Azure Dedicated Host reservations, and Azure App Services reservations) until at least July 1, 2024.
More information
For the complete announcement article, please visit: https://azure.microsoft.com/en-us/blog/microsoft-cost-management-updates-november-2023/.
For the product page of Microsoft Cost Management, please visit: https://azure.microsoft.com/en-us/products/cost-management/.
For our vendor page of Microsoft, please visit: https://www.schneider.im/software/microsoft.
Please contact us for free expert consultancy on your specific Microsoft software and online services requirements and to request a quote today.