Effective March 1, 2023, prices of Paessler PRTG will increase by about 6.5%. Affected are all three Paessler PRTG products:
Paessler PRTG Network Monitor
Paessler PRTG Hosted Monitor
Paessler PRTG Enterprise Monitor
Paessler PRTG products offer IT monitoring for infrastructures of all sizes.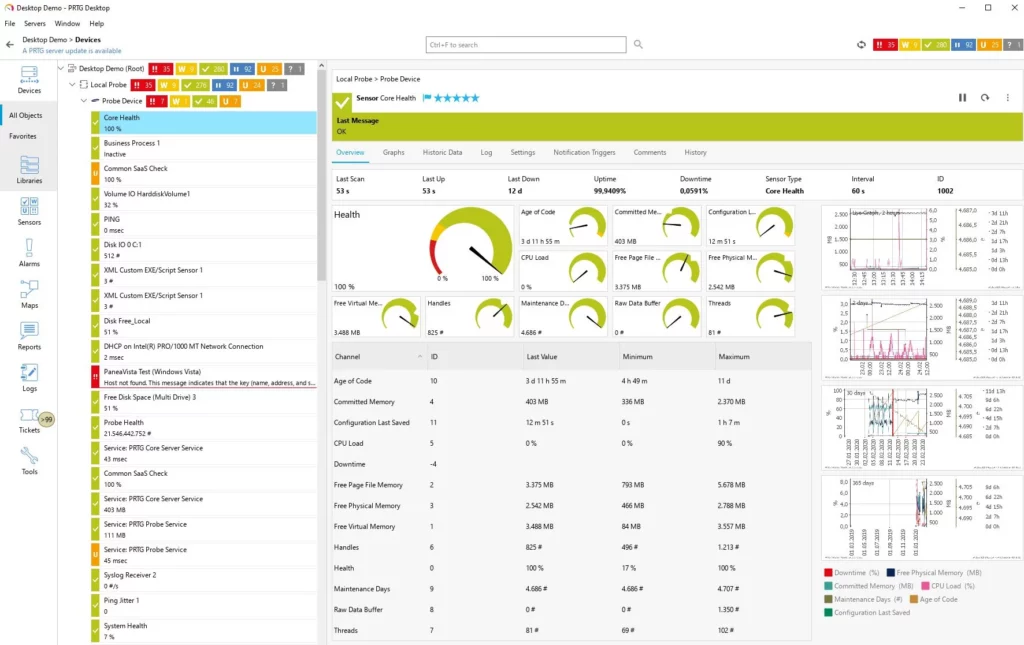 These changes are due to inflation and new product features. We recommend purchasing new Paessler PRTG licenses before the price increases take effect.
For the product page of Paessler PRTG and a comparison of the three products, please visit: https://www.paessler.com/prtg.
For the company profile of Paessler, please visit: https://www.schneider.im/software/paessler/.
Please contact us for free expert consultancy, more information or to request a quote.